Within the Data Centre sector, Kirby provides full mechanical and electrical contracting services as well as specialist high voltage (HV) and medium voltage (MV) design and construction services, delivered by an experienced in-house team of professional engineers, construction and commissioning teams. We have a thorough understanding of the grid and has the capability and expertise to connect data centre infrastructure, requiring high capacity power, directly to the grid.
Kirby has significant experience and capability in successfully delivering hyperscale, colocation and enterprise data centre projects, and is currently working with four largest global hyperscale clients as well as world's leading colocation providers.
We deliver real added value through our off-site manufacturing techniques and digital construction expertise, which prioritises efficiency and enables seamless coordination across all aspects of construction.
Our in-house resilience-testing, commissioning and systems turnover expertise successfully sequences integrated system testing with final handover. Early development of system-based project schedules, commissioning and turnover plans, and the establishment of system turnover dates to support those plans, ensures that we deliver safe and best-in-class facilities on time and within budget.
We work with our international clients using a variety of ASHRAE-based design philosophies to deliver sector-leading PUE performance. Our best mission-critical teams and our unique approach ensures collaboration between the pre-construction, construction and commissioning teams, which brings continuity throughout the project from concept through to commissioning and final handover.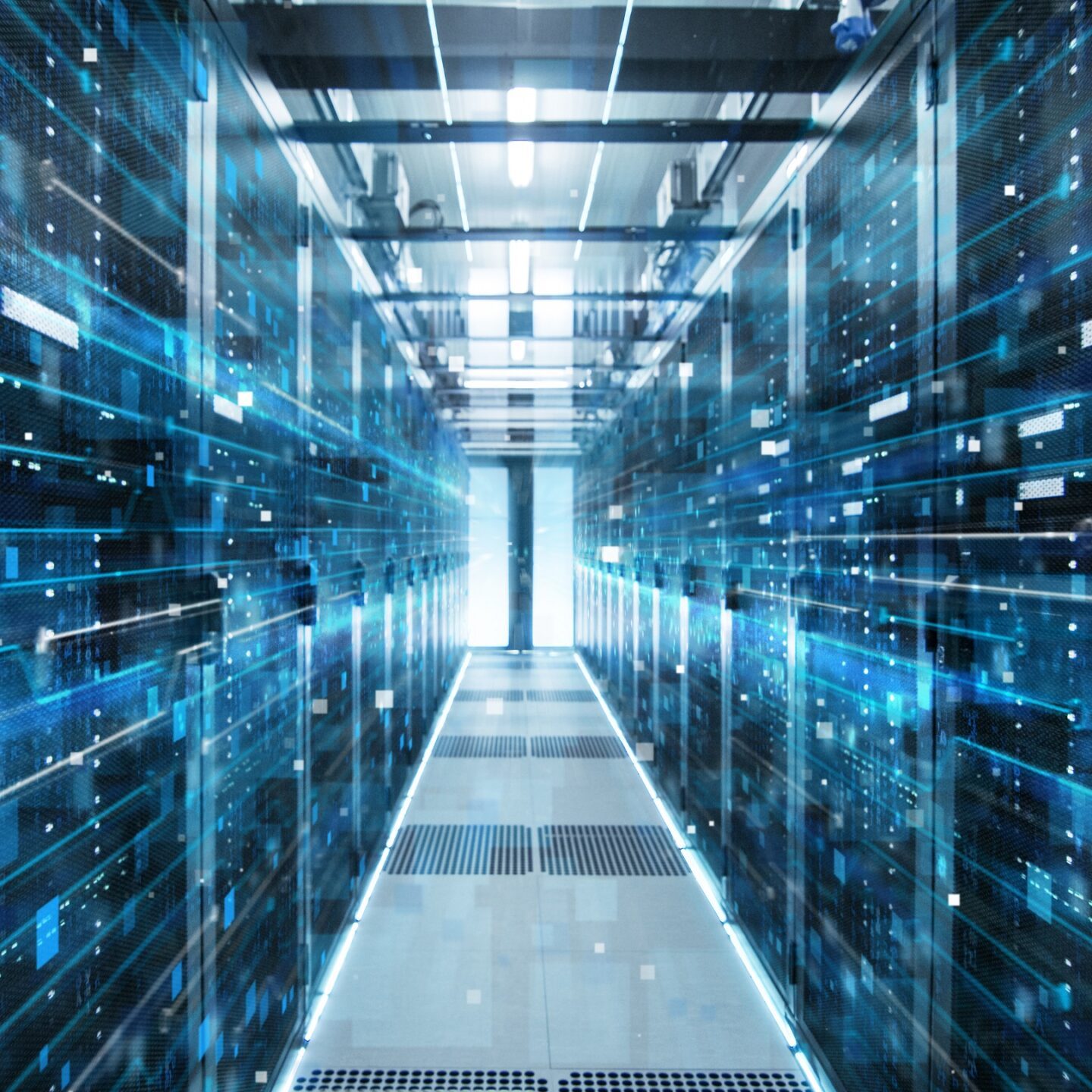 Project: Project Buckingham
Location: Hamina, Finland
Value: €68m
Sectors: Data Centres
Services: Electrical Services and Instrumentation and Off-Site Manufacturing
Confidential Hyperscale Data Centre, Finland
Kirby was appointed as the main electrical contractor on a 60MW hyperscale data centre project in Finland. The project included the cable installation, containment installation, lighting and general services, earthing and bonding, ELV services and testing up to L3 completion and electrical services associated with a Sea Water intake building, Central Utility Building and Data Centre Building.
Kirby utilised pre-fabrication, BIM and early contractor engagement scope to successfully deliver works within a 10 month period.
SCOPE OF WORKS
Kirby was responsible for the electrical scope of works.
The electrical systems installed by Kirby included:
MV Distribution
LV Distribution
Generator
UPS
General and Emergency Lighting
General Service Power
Mechanical Plant Service Power
Fire Detection and Alarm (SSI Building)
Access Control, Intruder and CCTV (SSI Building)
Earthing and Bonding
Voice and Data Distribution
Lightning Protection
EMS
Data Centre Halls Power Distribution
Tarnos Controls (SSI Building)
BMS (SSI Building)
Full busbar installation (SSI Building)