Kirby Group's Fergus McFadden speaks about "chaotic" but extremely rewarding five days on RTE show.
Kirby takes pride in the teamwork, commitment and determination we bring to every project we take on. It feels extra special when we see our colleagues displaying those admirable qualities outside their working lives, especially when it helps support those in need.
This company has a long history of supporting charity, but few have gone to the levels shown by our colleague Fergus McFadden, who took on the challenge of 'Ultimate Hell Week' on RTE tv recently.
The former Irish rugby international and Kildare native was one of a number of Irish personalities who took part in the programme, which aired for the fifth and final season over the last number of weeks. It sees recruits thrown into a gruelling military setting under the command of Drill Sergeants, experiencing what it's like to be a trainee in the Special Forces of the army for a concentrated period of time.
Fergus, a Business Development Manager with Kirby Group Engineering, felt it was 'now or never' in terms of partaking in the 'Ultimate Hell Week' challenge, "I'd been asked to do it last year but I was only starting in my new role with Kirby and Covid was still a major obstacle. Then I spoke to our HR Director Fergus Barry who loves the show and encouraged me to do it this year. I grew up in the Curragh as my father was in the army, and he'd have done the type of training you see on the show. I decided if I didn't do something like this now, I wouldn't be physically able in a few years."
After a week of exceptionally tough physical challenges, hardly any sleep and very little food, Fergus managed to reach the penultimate day of 'Ultimate Hell Week,' before his time on the show came to an end. However, he's very proud he made it as far as he did, "We were around five and a half hours hiking a mountain with 50kg on our backs. That was the last event for me. We were delighted to finish it – seven of us did."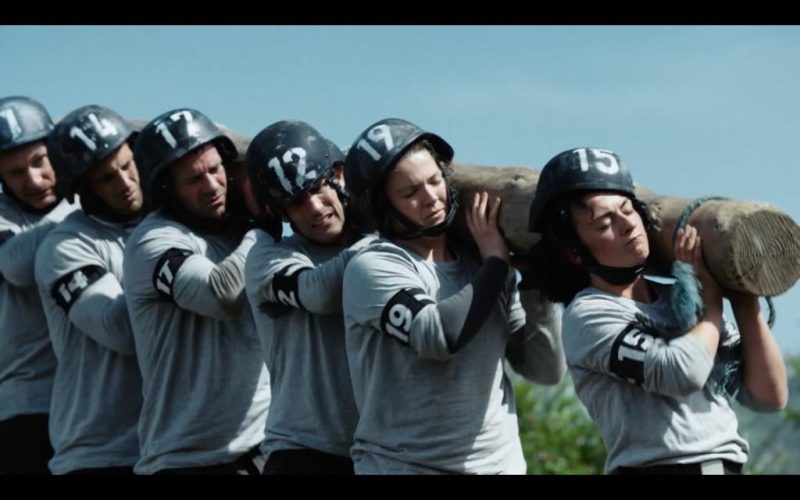 Fergus, a passionate and driven Kirby colleague, said the week taught him a lot about himself, and he's forged solid relationships with the other participants. "You have a bond forever as it was so tough and so unusual, and it takes a lot of bravery to put yourself on the show. You're thrown into a space where you don't know what's coming next.  I learned how much you need to lean on teammates to get through and help each other out."
Kirby is a values based company and our number one value is People. Fergus' performance on the show was the very embodiment of putting people first. Although he was taking on a massive challenge, we could see how focused Fergus was on getting the job done, supporting his teammates on the road to the finish line, and going the extra mile for Pieta.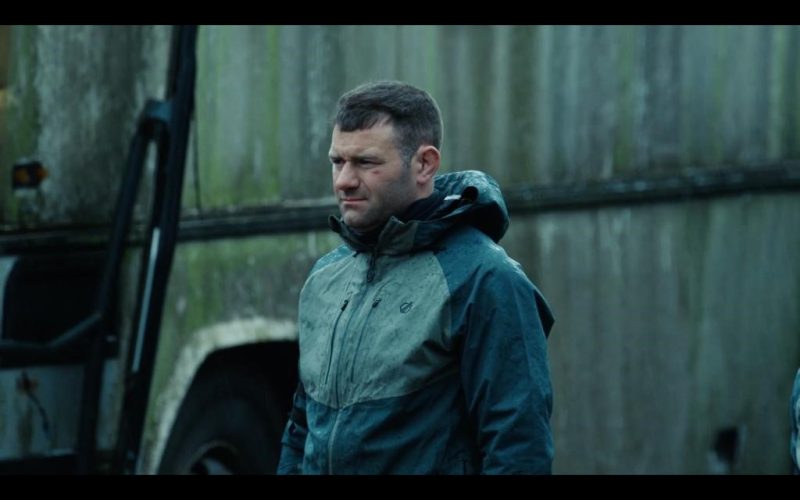 Mark Flanagan, Group MD of Kirby says everyone in the company is exceptionally proud of Fergus and what he's achieved through Ultimate Hell Week:  "Fergus put himself through some of the toughest challenges imaginable and not only survived but excelled during his time on the course. His stamina, teamwork and capacity for endurance are all qualities that make him the great Kirby employee that he is; his values are very much in line with the Kirby values of 'people first' and delivering a first-class service to our clients. We're also thrilled that through partaking in the show, Fergus has raised money for Pieta, a really worthwhile charity, which many of our Kirby colleagues have supported through fundraising in the past."
Well done Fergus!