Corporate Social Responsibility
Corporate Social Responsibility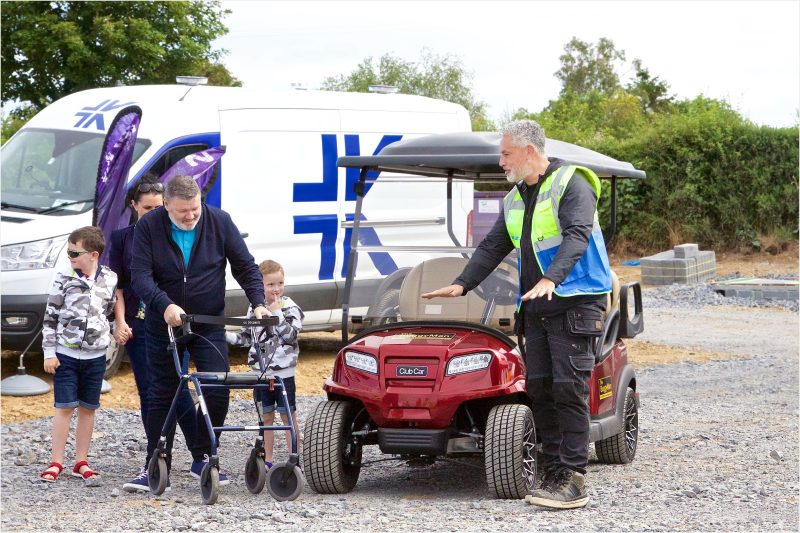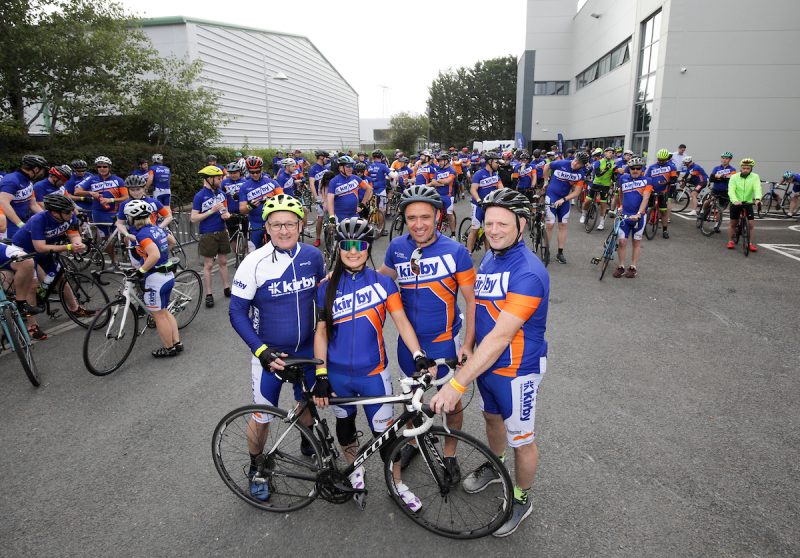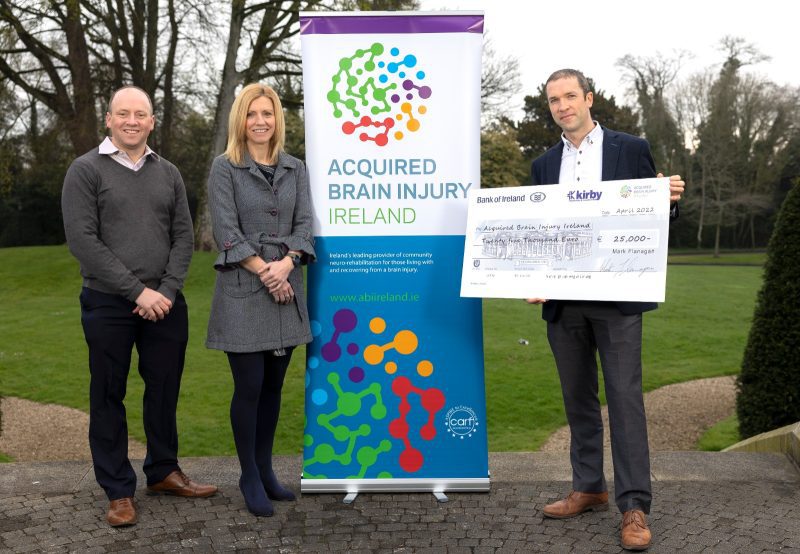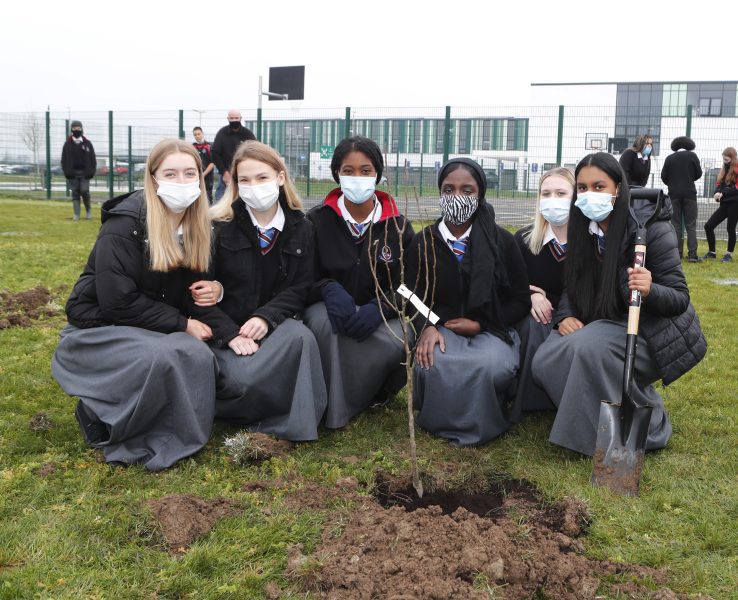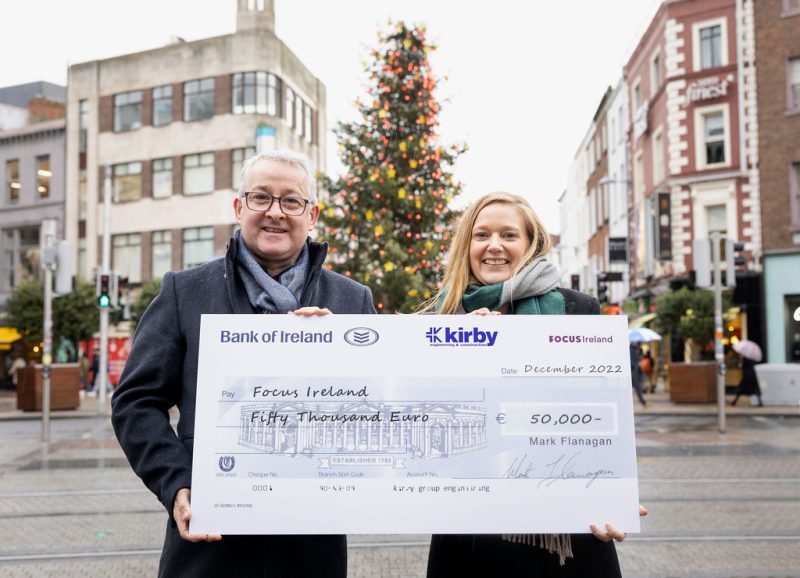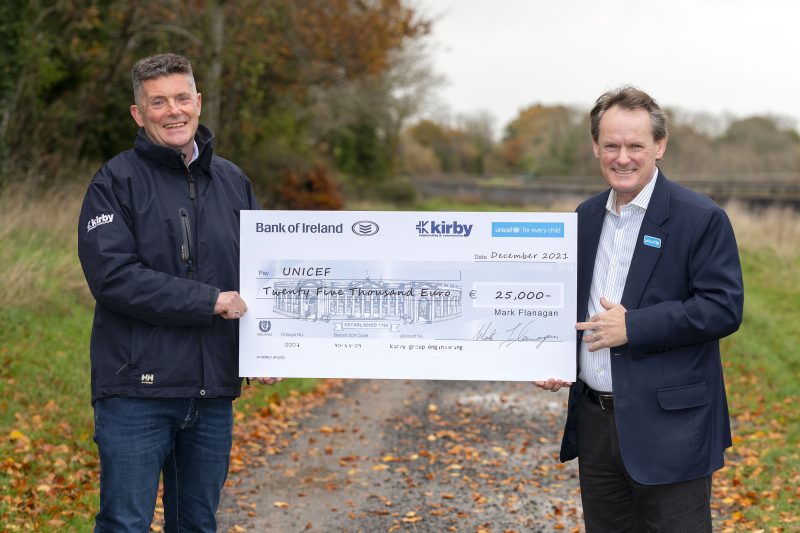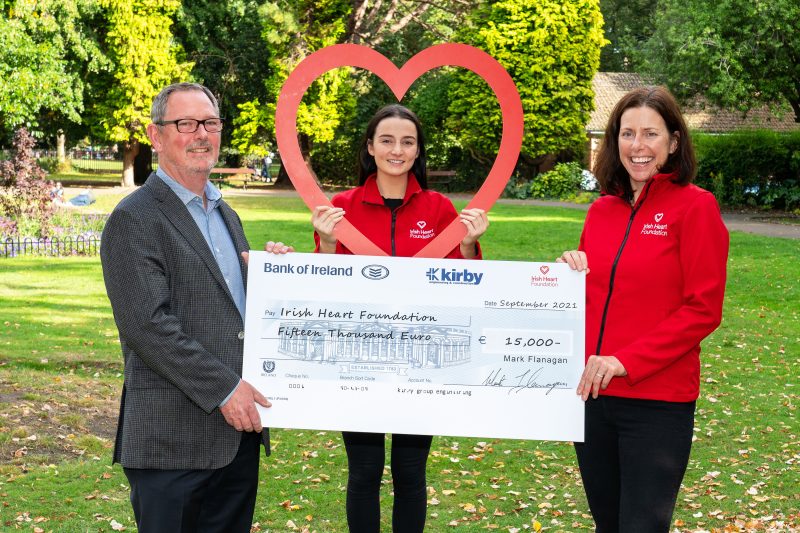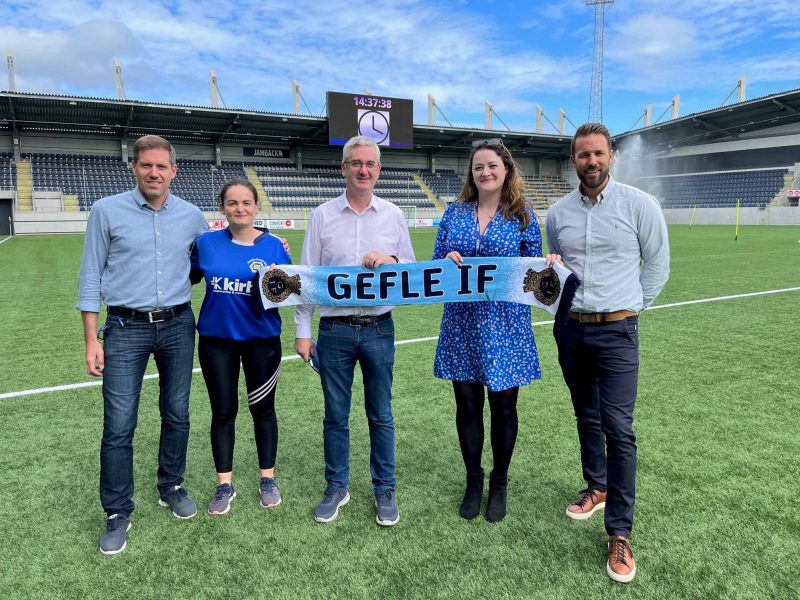 At Kirby, we conduct our business in an ethical manner and in accordance with current internationally recognised best practice with respect to CSR. We are mindful of our duty to our employees, business partners, the communities we work within and our environment to build a sustainable future for all individuals and localities affected by our various operations.
Our people are our most valued resource. Their health, safety and well-being is our primary concern. Our aim is to promote diversity, equal opportunity, respect and personal development within our company and among our colleagues.
We are a community based organisation. While international in nature, our work is delivered locally with significant interaction with the communities we work within.  We support, through active involvement and financial contribution, community based initiatives which seek to build local infrastructure, support local needs and foster community integration.
We believe that Corporate Social Responsibility (CSR) goes well beyond our environmental impact. It is about incorporating our values into our workplace, the community, the market place and the supply chain in which we operate in.
Sustainability
At Kirby, sustainability is about protecting our environment and communities – now and for future generations. We aim to promote sustainability through responsible sourcing of suppliers and materials, good design, minimising waste, and providing a safe working environment for staff, building users and the surrounding community.
Kirby understand the need to deliver projects that are not only cost-effective but also sustainable. Kirby has successfully achieved BREEAM 'Excellent' and LEED ratings on a number of developments within our portfolio.