We'd like to say a huge 'thank you' to everyone who took part in and supported the second annual Kirby Way Cycle last Friday. The event was a massive success once again, with more than 120 people taking part to raise vital funds to support Milford Hospice in Limerick and the National Breast Cancer Research Institute in Galway.
Our dedicated cyclists took to the roads around Galway city on Friday across two routes – one covering 50km and another covering 110km. They were cheered on by family and friends as well as many members of the Kirby team.
Afterwards everyone enjoyed some well-earned refreshments and entertainment at the Galway Bay Hotel as we celebrated their achievements.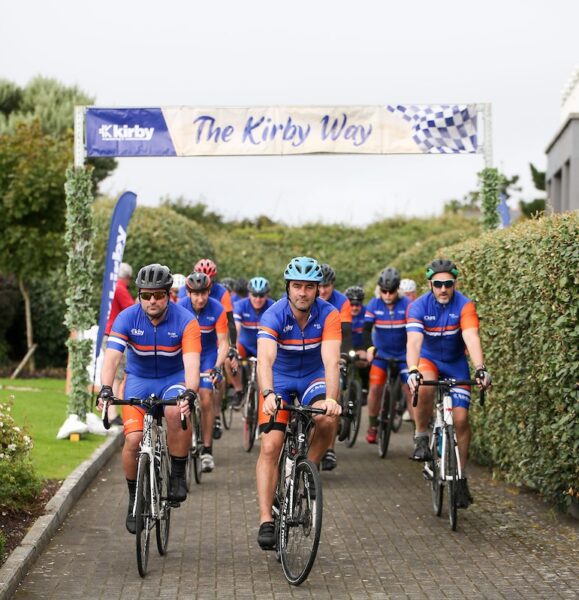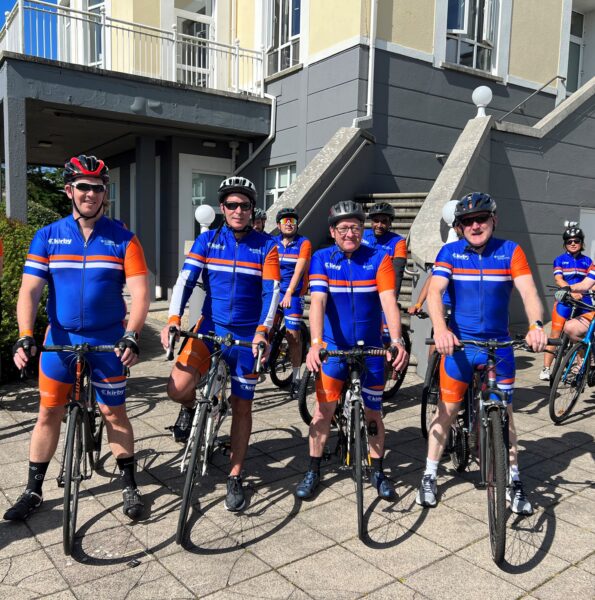 This year we are raising funds for two wonderful charities – Milford Hospice and National Breast Cancer Research Institute. Anne Marie Hayes, Fundraising Manager at Milford Hospice says the support is really appreciated: "Milford Hospice extends a heartfelt appreciation to the Kirby Way Cycle 2023 team for choosing us as co-beneficiaries with the National Breast Cancer Research Institute to benefit from this year's fundraising initiative. By donating funds to Milford Hospice, Kirby will contribute significantly to funding essential services provided by Milford Hospice. These funds will support various programmes aimed at enhancing the quality of care for patients and their families, providing comfort and solace during difficult times. Our supporters are our lifeline as we need to fundraise every single year to support our work".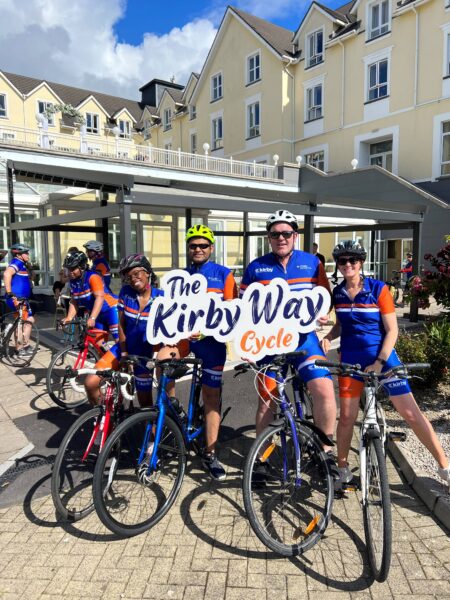 Meanwhile, Professor Michael Kerin of the National Breast Cancer Research Institute says: "We are absolutely delighted that the NBCRI has been chosen as a fundraising partner for the Kirby Way Cycle 2023. We know from our experience of working with Kirby over the past year how focused, family friendly and inclusive their business ethic is and how they want to improve the outcomes for all they come in contact with. The funds they have already contributed are helping with the research effort and will underpin the support for our biobank and programme of research in microRNA as markers of response to treatment in breast cancer. All of this is contributing to the accreditation programme for our comprehensive cancer centre which provides care for the population of our region".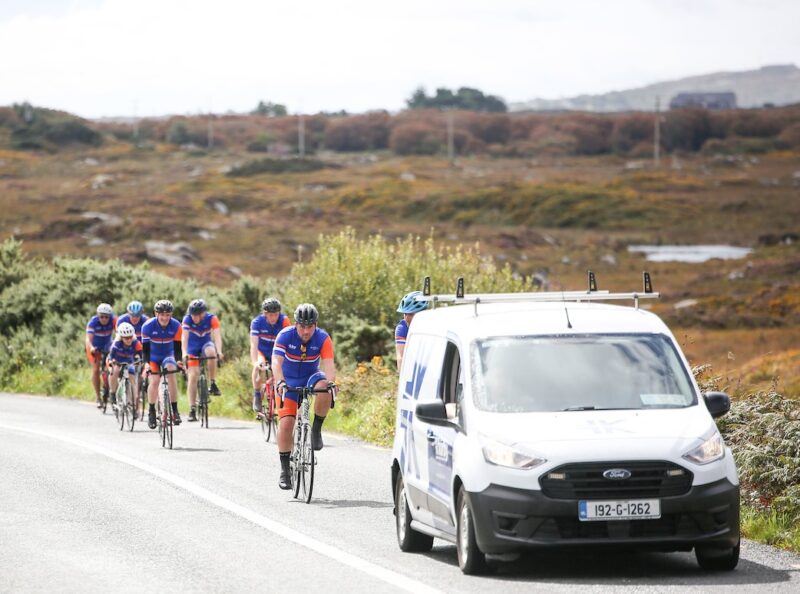 Operations Director at Kirby, Mikey Ryan has led preparations for the Cycle. He says the event was a big undertaking: "Everyone at Kirby would like to thank the authorities around Galway city and county for their support in staging the event, including the emergency services and City and County Councils. We couldn't hold this event without their support and advice".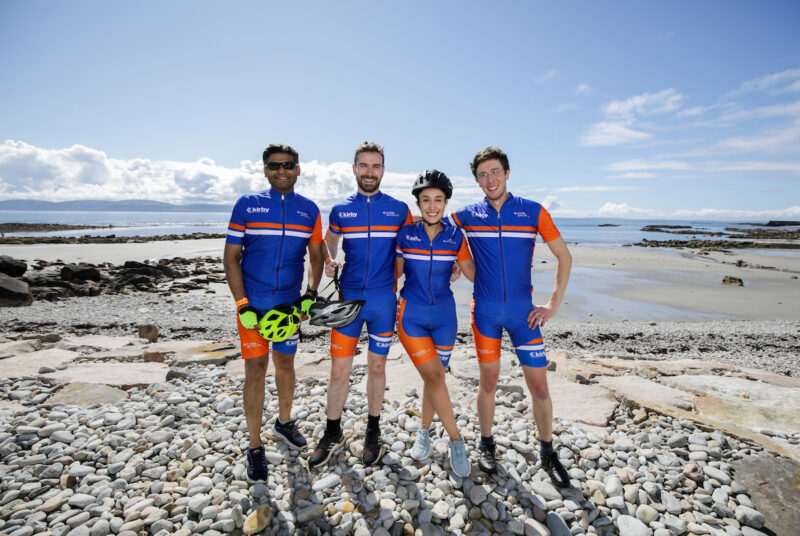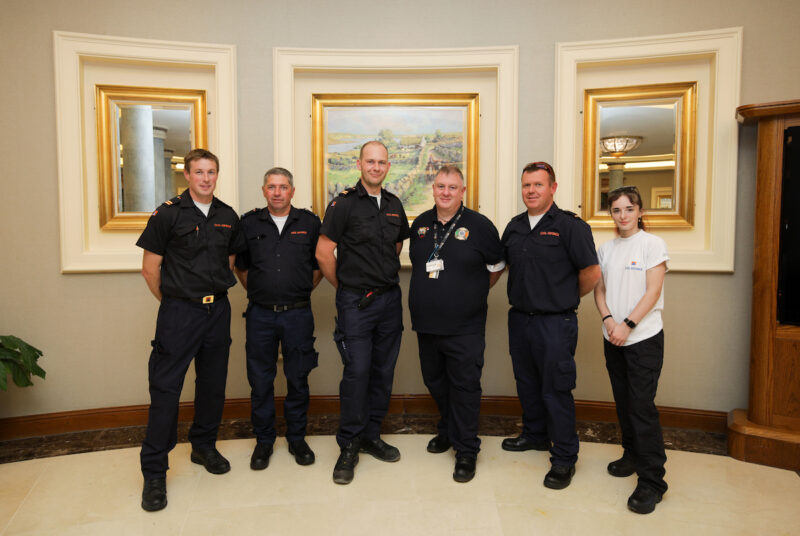 Kirby Group Managing Director Mark Flanagan, who took part in the cycle, praised this great initiative and the organising team: "The Kirby Way Cycle fundraising event is a remarkable achievement. It was brilliant to see so many people come together to support those in need. I'd like to commend Mikey, the cyclists, the organising team and everyone behind the scenes for their hard work this year – it is a wonderful event and an incredibly positive initiative for Kirby to be involved in".