We are excited to announce that over 120 people have signed up for our second ever Kirby Way Cycle event, which takes place this Friday September 1st.
After the huge success of our inaugural Cycle last year, we're taking to the roads once again to raise money in support of Milford Care Centre and the National Breast Cancer Research Institute. Kirby has set a fundraising target of €20,000 for this year's challenge.
This year's Cycle will start and end in Galway City. Participants can choose from routes covering 50km or 110km courses.
Operations Director based in Galway Mikey Ryan is leading the organising team and is looking forward to the challenge: "I can't believe it's been a year since our first Kirby Way Cycle – I have great memories of the fun we had and the atmosphere among the participants. It's going to be great to get everyone together again and put the pedal to the metal so we can raise money for some fantastic causes".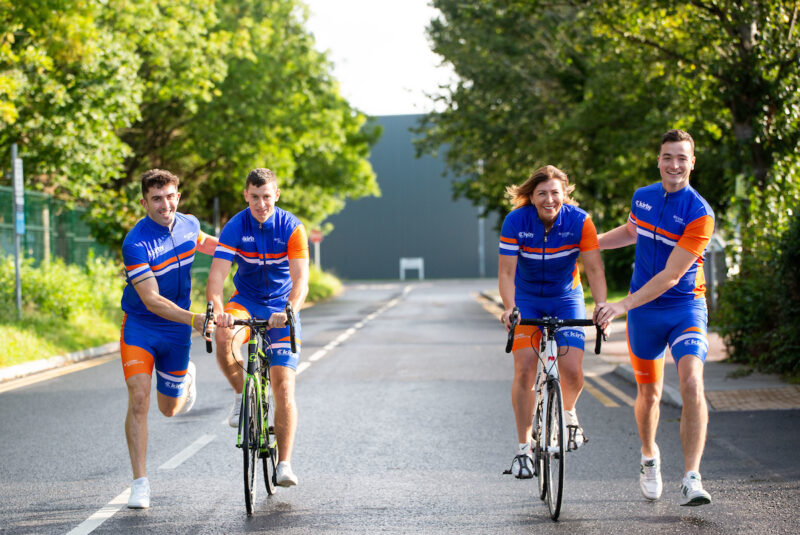 You can follow all the latest updates on preparation for The Kirby Way Cycle on the company's Twitter, LinkedIn and Instagram feeds. If you'd like to get involved or show your support, you can email marketing@kirbygroup.com or make a donation on our fundraising page, https://www.idonate.ie/fundraiser/KirbyWayCycle2023