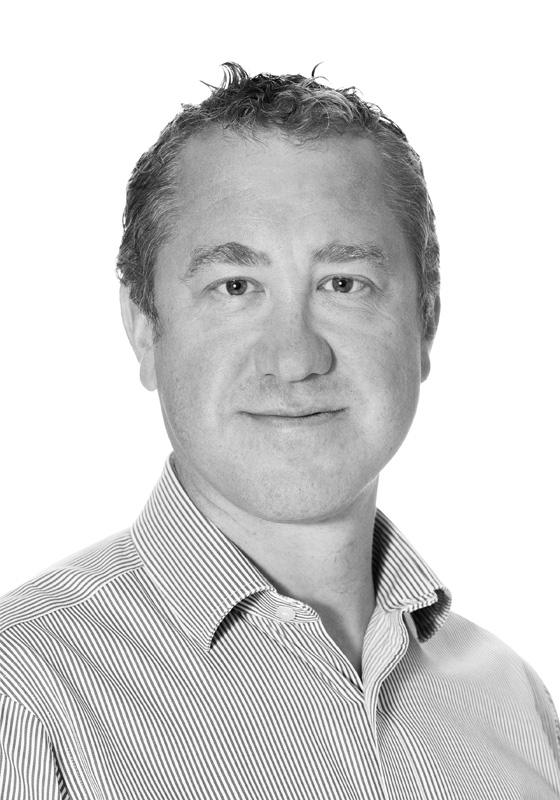 Commercial Director - Operations
Martin is responsible for Commercial Operations across the business units in addition to the development and implementation of process throughout the Commercial Function.
He has a wide range of experience and has worked across different sectors including Data Centre, Oil & Gas, Semi-Conductor, Healthcare, Pharmaceutical, Commercial, Manufacturing and Food Industries.
Martin has a Diploma in Electrical & Control Engineering from Dublin Institute of Technology and an MSc in Management & Leadership from Nottingham Trent University.