Engineering firm builds on drive to promote the sector among female students
Kirby Group Engineering has announced five winners of its third level bursary programme. This is the second year of the initiative, which provides exciting opportunities for women to gain experience in the wider engineering industry.
Kirby is a leading mechanical and engineering contractor operating across Ireland, the UK, mainland Europe and South Africa. It directly employs over 1400 people and works to actively promote diversity and inclusion at each of its sites. Earlier this year Kirby achieved the Investors in Diversity Silver award.
The bursary programme was open to females studying Electrical, Mechanical or Building Services Engineering at third level institutions in Ireland. This year's winners were chosen following a thorough selection process by Kirby senior management. The recipients will receive a full scholarship to cover the academic year 2023 / 24, as well as paid professional placements on Kirby's exciting engineering projects. The students will also benefit from professional mentorship from highly experienced senior engineers.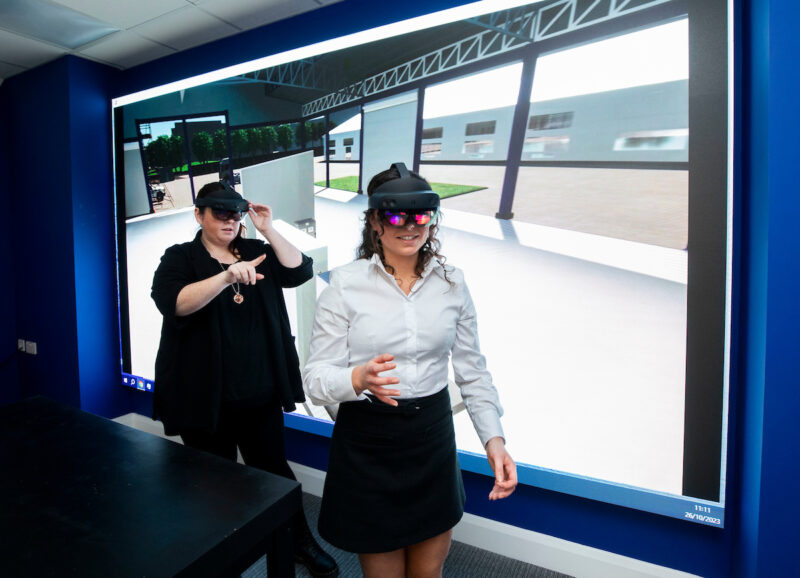 The five students chosen are Leah McElvaney from Monaghan, a second year Mechanical Engineering student at Atlantic Technological University (ATU) Sligo; Wexford native Ciara McMillan who is in her third year studying Electrical Engineering at South East Technological University (SETU); Anna Carr from Limerick who is a third year student of Mechanical Engineering at University of Galway; Ellie Fox from Dublin who is a first year student of Electrical Service Engineering at Technological University (TU) Dublin; and Alannah O'Connell from Clare who is in third year studying Renewable and Electrical Engineering at Technological University (TU) Shannon.
Leah McElvaney chose to study Mechanical Engineering at third level because she wants to be part of a workforce that supports a greener future: "Through work experience in school I fell in love with engineering and I'm especially interested in the design and manufacturing element of the industry. When I leave college, I really want to work in the area of renewable energy, which is something that Kirby excels at, so I am particularly excited about entering the scholarship programme and gaining first-hand experience in this field."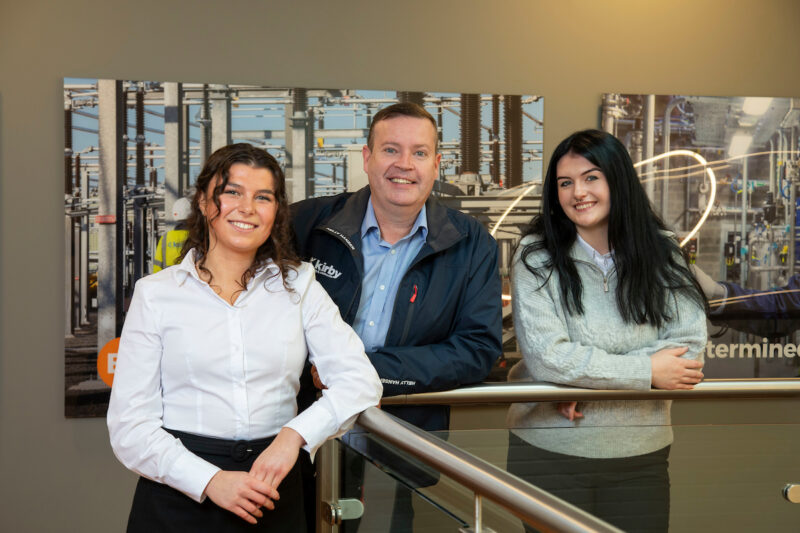 Ciara McMillan believes the scholarship programme with Kirby will be an ideal way to experience engineering across multiple disciplines: "I've been fascinated by engineering since third year in secondary school when I learned how to rewire a plug – I think that was a catalyst that started my journey into the career I'm pursuing now. When I graduate, I'd love to travel to other countries and broaden my knowledge of electrical engineering at an international level, focusing on projects in the areas of data centres and renewables. I know that Kirby runs really exciting programmes in these fields and it operates major projects all over the world so I feel very lucky to have been chosen for the scholarship programme."
Anna Carr has also been passionate about engineering since a young age and would love to one day run her own business: "As a school goer, I took part in the IWISH STEM Initiative week in University of Limerick. I really loved it and was especially drawn to Mechanical Engineering. I also got a placement in the engine design section of the  Atlantic Aviation Centre, which really cemented my future career decision. I particularly enjoy the immersive side of the college course and I look forward to getting involved with projects when I begin my placement with Kirby."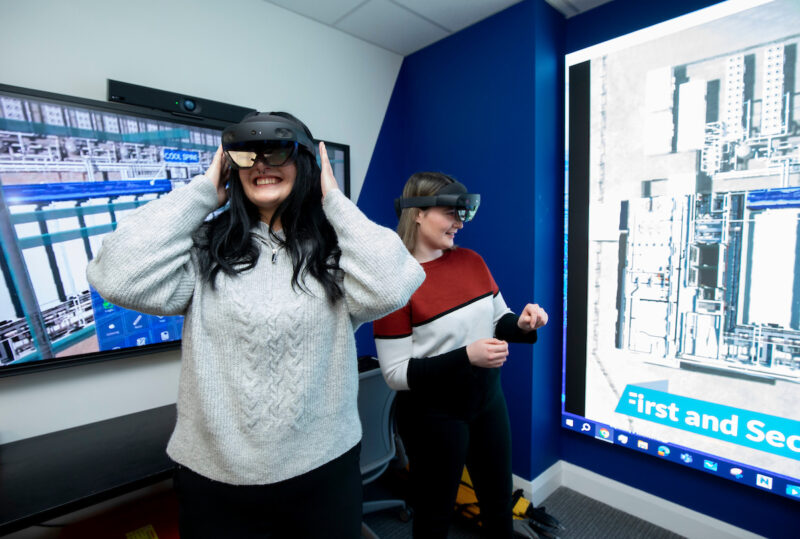 Commenting on the launch of the 2023 bursary programme, Amy Lane, Electrical Engineering Manager at Kirby said: "Following the huge success of our programme last year, we are thrilled to, once again, work with a talented group of female engineering students from third level institutions across the country, who will gain invaluable experience through their placement on this programme. At Kirby, we invest in people as they begin their career journeys, and there have never been more opportunities for women in engineering. We're proud to be part of that movement."